ATHLETE COACHING
Our coaching services are specifically designed for athletes to perform at the highest level without burnout, build unflappable consistency, rebound from performance slumps, and build a bulletproof mindset to win no matter what. Our Coaching Engagement & Support Includes:
---
- 1:1 Private Coaching via Phone Sessions - 24/7 Text and Email Communication - Video Coaching via Online Portal - In-Person Sessions - Customized Performance Plans To start working with Dr. Jen Faber and our team at the Elite Performance Center, please reach out and share a bit about yourself using the form below.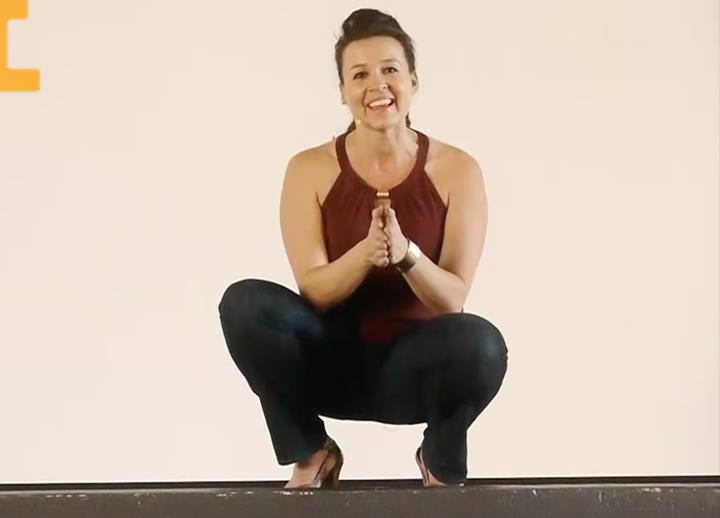 ---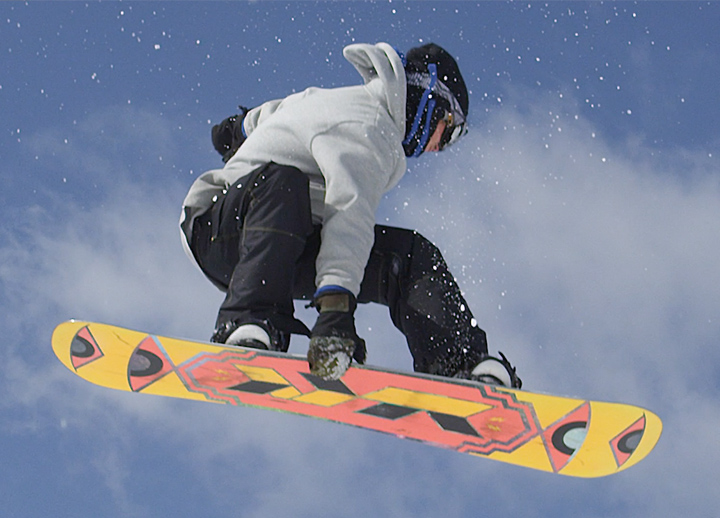 HOW WE HELP
Dr. Jen and her team coach and train athletes how to train their mind as hard as their body to create a bulletproof mindset to win. Here are just a few of the ways we help athletes:
---
- Build consistency in performance results. - Overcome mental blocks to reach the next level that's eluded them. - Rebuild confidence after returning from injury. - Develop resilience to bounce back from setbacks and use fear to their advantage.
WHY CHOOSE US
Helping Clients Master their Mind and Win
---
Dr. Jen Faber, DC, is an international mindset coach known for her work in performance, stress management, eliminating burnout, and work-life balance. She has been featured on
CBS, CW, TalentCulture, Fierce CEO, The Washingtonian, Modern Luxury Magazine
and more. She's the author of
Performance Without Burnout
, and
The 90 Day Life: How to Live More in 3 Months Than You Have in 3 Years
, which debuted as the #1 New Release in Stress Management, Mid-Life Management, and Personal Success. Throughout her career she's had the pleasure of working with NFL players, Olympic hopefuls, Triathletes, The Lady Gaga Tour, Broadway Performers, The Washington Ballet, The Kennedy Center, The Motley Fool, National Geographic and more. She was recognized as "One of the Top Wellness Leaders to Watch" by Longevity Media. For the past 15+ years, Dr. Jen has been a consummate learner in the fields of health and wellness, neuroscience, psychology and motivation. She received her B.S. in Kinesiology at the University of Wisconsin in 2002. During her time at UW, she was awarded the Hilldale Research Fellowship in Social Psychology and was a teaching assistant in Experimental Psychology.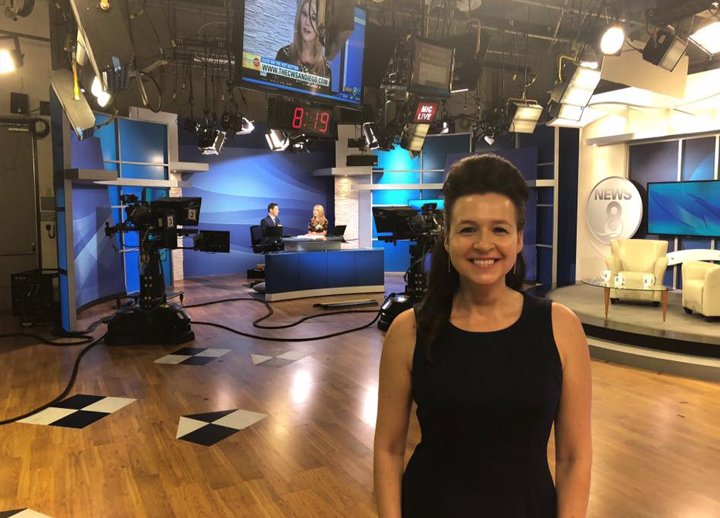 Interested in Working with Us?
Tell us about yourself and we'll be in touch!